Gwendolyn Audrey Foster – USA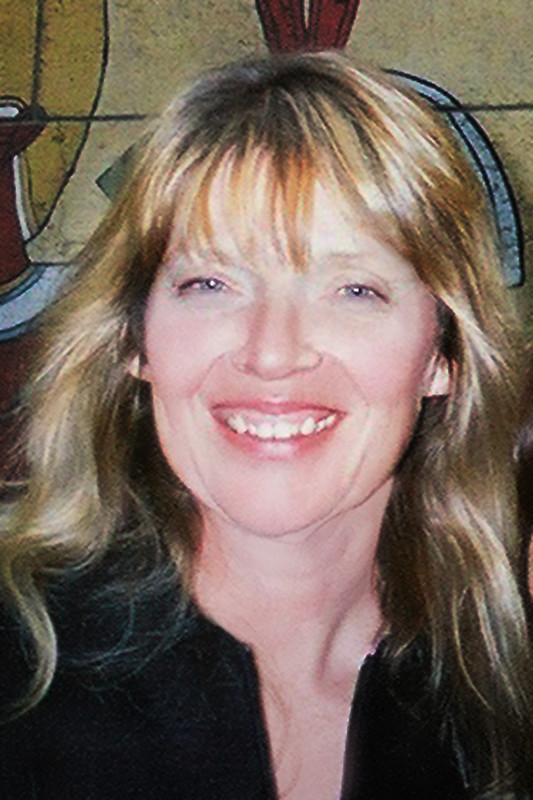 As a queer feminist marxist artist, my work explores the aesthetic space between film & video through collage and abstraction techniques. I create many of my films & videos from recycled "found" materials, combining elements of Surrealism, eco-feminism, punk, queerness, détournement, and chance editing (automatism). Chance is my favorite collaborator. I am dedicated to making deeply personal no budget films. I often compose the music and soundscapes for my films, which have been described as surreal, contemplative, and hypnotic.

Originally from New York City, Gwendolyn Audrey Foster is Willa Cather Professor of Film Studies at University of Nebraska. Foster is a film and video artist, curator, and author of many volumes on experimental film, women filmmakers, and LGBTQ+ cinema. Her documentary on female directors,"The Women Who Made the Movies," is distributed by Women Make Movies. Foster works in small gauge film (8mm & 16mm) as well as détourned archival 35mm found footage to HD video. Her work has been screened at Anthology Film Archives (NYC), FLIGHT/ Mostra Internazionale del Cinema di Genova (Italy), MoMA – The Museum of Modern Art (NYC), Outfest (LA), Bi Arts Festival (Toronto), Films de Femmes (Créteil), Alchemy Film & Moving Image Festival (Scotland), Studio 44 (Stockholm), CODEC Festival Internacional de Cine Experimental y Vídeo (Mexico), Filmhuis Cavia (Amsterdam), nGKB gallery (Berlin), Engauge Film Festival (Seattle), LACDA (LA Center for Digital Art), WUFF (Canada) and many other museums and festivals around the world.
Dada Ship, 2018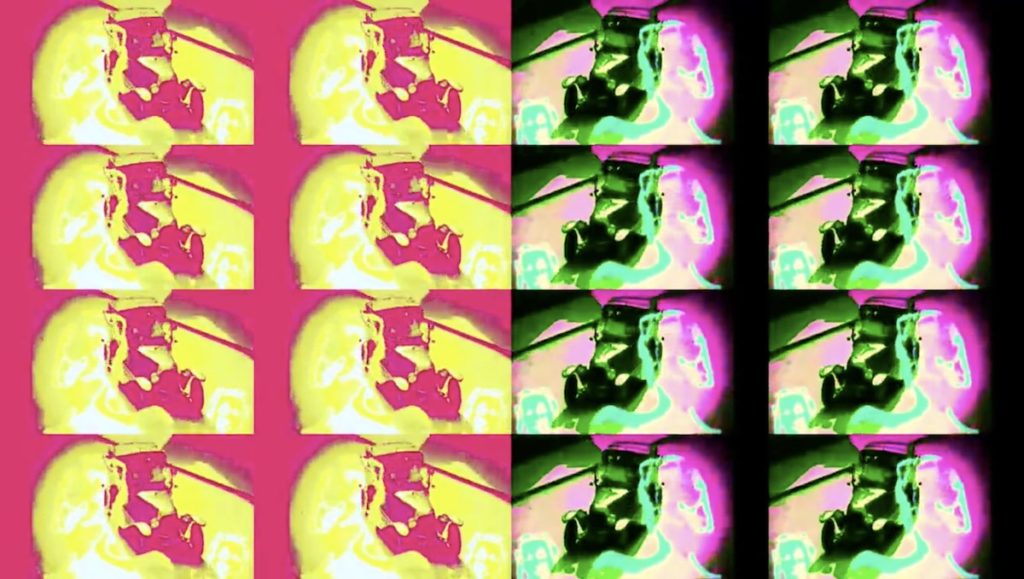 A Dadaist time travel film. A ship on the oceans of time, born out of a dream. Our dreams offer unparalleled luxury travel, after all. A celebration of all things queer and dada. A hand-made split-screen experimental film using the technique of disrupted stereoscopy and collage détournement of found images.
Skip back to main navigation